(Source: slow--this)
(Source: pdlcomics)
special talents: eating while watching hannibal
I don't watch Hannibal, but The Walking Dead makes me hungry.
castiel-counts-deans-freckles:

Horror games you can play at sleepovers

This time it's with everyone's favorite: a possessed doll

Be careful 

How about no. How about fuck no.

HEY HERE'S A WARNING SOMEONE SENT ME

MORE WARNINGS ABOUT THIS GAME 

DO NOT PLAY THIS! DON'T EVEN THINK ABOUT PLAYING IT!

getting so many messages about this game. JUST DON'T PLAY IT. 

Reading the fucking directions made me sleep with the light on last time this was on my dash. Why would I ever EVER want to play this?

I want to see this made into a film.

fuck yea movie! hell no actually playing. like fuck no.

UM
NO NO NO NO NO NO NO NO NO

GUYS A GIRL GOT HER EYE STABBED OUT OKAY DO NOT PLAY THIS I DON'T CARE HOW MUCH OF A SKEPTICAL/SCIENTIFIC/UNBELIEVING PERSON YOU ARE PLEASE DO NOT PLAY IT DO NOT DO NOT DO NOT

and if you're a fucking idiot and do it anyways a few tips

DON'T USE A FUCKING KNIFE. whatever you stab it with is the weapon it goes after you with. people have used sharpened pencils just fine

DO NOT BURN THE DOLL. if you want, purify it according to your religion, but do not burn it especially if you are not sure the spirit has completely left yet as it will only anger it. dry it, purify it, then take out all the red thread and rice and nail clippings and dispose of it far far away from you and purify your house just to be safe (i heard sage does wonders)

FOR EXTRA PROTECTION line the entryways of any rooms you do not want entered with salt because these spirits have a tendency to trash stuff. you can even line the entrance to your hiding place with salt

PLEASE DON'T PLAY ALONE. like don't have any non-players in the house but if you are playing this alone you will probably be hurt and there will be no one around to save you

DO NOT USE ANYTHING BUT FINGERNAIL CLIPPINGS your hair, blood, spit, or anything other than nail clippings are too strongly tied to you and will make the spirit cling to you, stronger, and/or find you easier

I SUGGEST LEARNING A PURIFYING PRAYER/CHANT OF YOUR RELIGION and repeating that in your head the entire time

I KNOW IT SAYS TWO HOURS BUT DON'T GO BEYOND ONE AND A HALF AT MOST to be safe

DON'T. FUCKING. PLAY. AT. 3. FUCKING. AM. IT IS THE TIME WHEN IT'S SAID TO BE THE "DEAD OF NIGHT" AND THE LAYER BETWEEN US AND THE NEXT WORLD IS WEAKEST. YOU DON'T KNOW WHAT MAY CROSS OVER IF YOU DO THIS RIGHT AT 3 AM.

"Hitori Kakurenbo" is the name of the movie this whole game is based on. It literally means "Creepy Hide and Seek".

I don't know how many times I have to tell people not to do these things. And I don't know how many horror stories I have to keep telling people about others who did not listen.

I honestly don't care if you're a skeptic or apathetic, let your skepticism and apathy keep you away from this game. This isn't one of those situations that you do it in spite of people telling you not to.

Please, for your safety and the safety of others, just do not.
(Source: sixpenceee)
The Luxton brothers recreate their childhood pictures with terrific results
Late Night Hashtags #MyWeirdWaiter might be my favorite hashtag of the year
Gif Meme, Yay!
Gif Meme
Use every 7 gifs. No skipping. If you run out, go back to the top of the list.
THIS IS YOU
THIS IS YOUR BEST FRIEND
THIS IS WHAT YOUR PARENTS ARE LIKE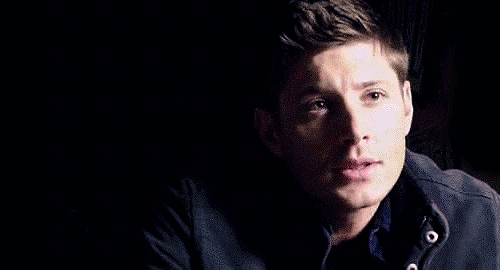 WHAT YOU DO WHEN YOU'RE ALONE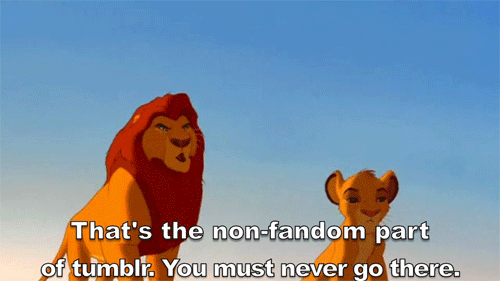 HOW STRANGERS SEE YOU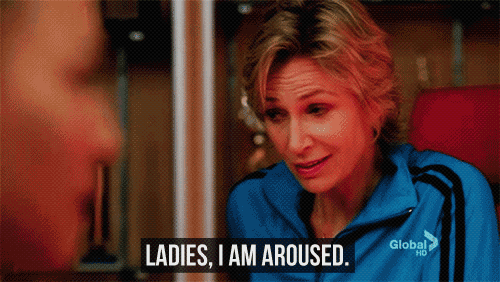 HOW THE SAME SEX SEES YOU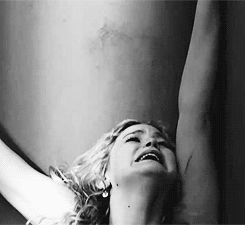 HOW THE OPPOSITE SEX SEES YOU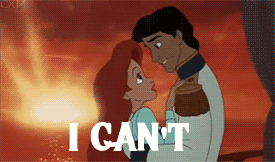 HOW YOUR CRUSH SEES YOU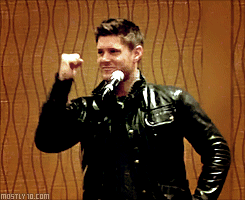 YOUR FAVOURITE FANDOM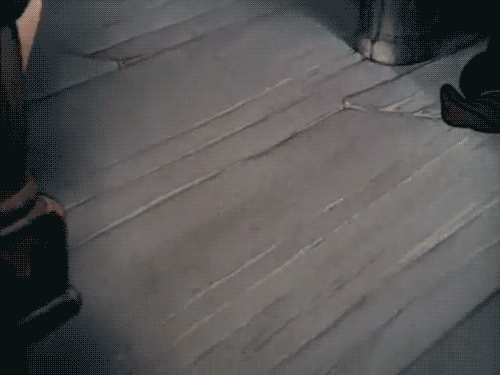 YOUR TASTE IN MUSIC
YOU HAD A SUPERPOWER, WHAT WOULD IT BE?
YOU IN THE MORNING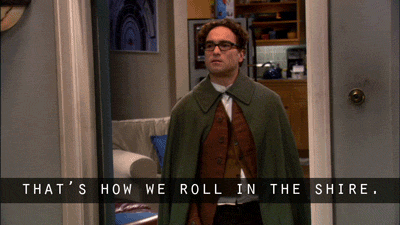 YOUR THOUGHTS ON SCHOOL
YOUR REACTION TO BEING ASKED OUT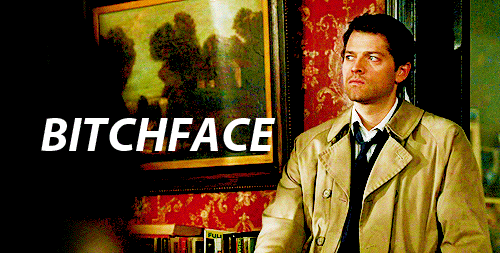 YOUR PARENTS' REACTION TO YOUR FIRST DATE
WHAT YOU DO ON FRIDAY NIGHTS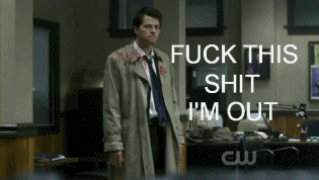 WHAT YOU DO ON THE WEEKEND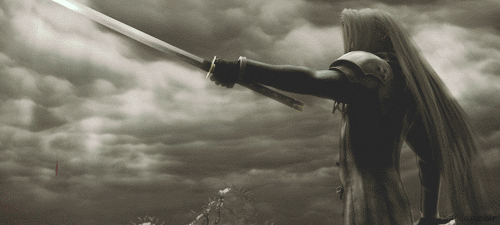 WHAT YOU DO IN CLASS WHEN YOU SHOULD BE LISTENING TO THE TEACHER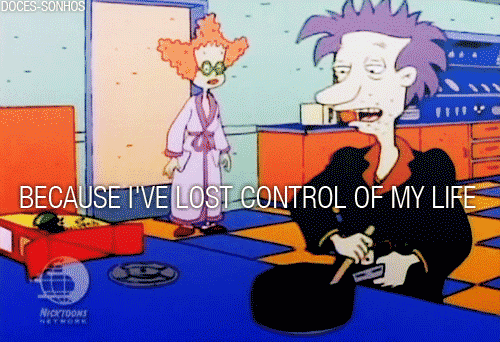 YOUR REACTION TO FAILING A SUBJECT/TEST
YOUR REACTION TO PASSING A SUBJECT/TEST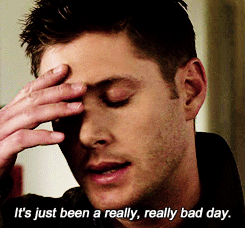 YOUR REACTION TO GRADUATING
YOUR FEELINGS ON THE WORLD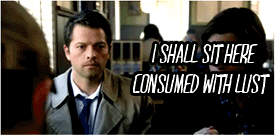 YOUR REACTION TO LEARNING THE WORLD IS ABOUT TO END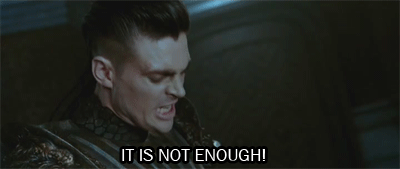 YOUR JOB

WHO YOU END UP MARRYING
HOW YOUR KIDS ACT
HOW YOU'LL DIE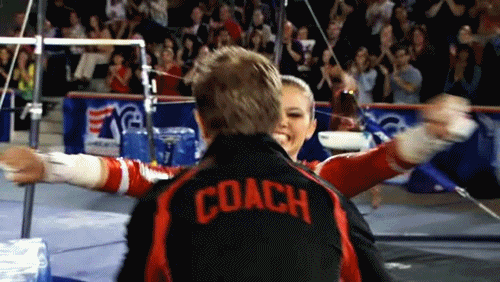 PEOPLE AT YOUR FUNERAL